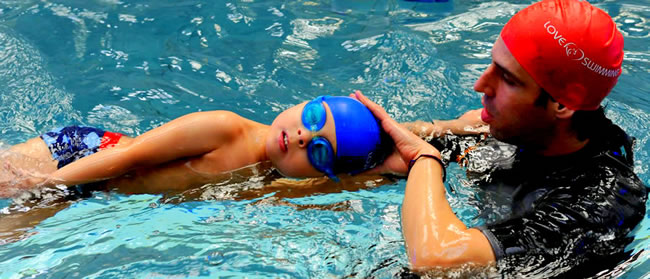 Contact Details
Love Swimming would love to hear from you
For further information or to book, please contact us by:
email: info@loveswimming.co.uk
phone: 0754 5612705


We are very hands-on, so we may not be able to answer if we're all in the water taking lessons. If so, please leave a message and we'll get back to you as soon as we can.
If you're ready to book, you can use our online registration form and then get in touch to confirm dates and times.
If you want to drop by to see us, we're at Dolphin Fitness Club most days (but please bear in mind that we're probably taking lessons for most of the day):
Dolphin Square
Chichester Street
London
SW1V 3LX