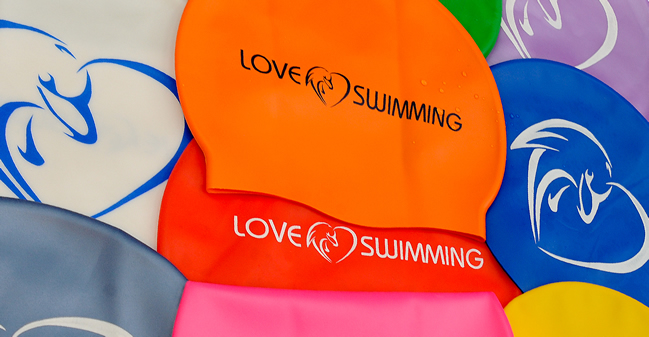 Why Choose
Love Swimming?
It's not easy choosing a swimming school. There are so many providers, but we think there are a few key features that set us apart…
Outstanding facilities
We teach at the exclusive Dolphin Fitness Club in SW1, which has a stunning 17m pool and state-of-the-art facilities.  You don't need membership to have lessons with us, as use of the pool is included in our prices. More about our pool »
The best instructors
Our instructors are handpicked for not only their qualifications and technical knowledge, but also their ability to make lessons fun.  Our founders are former professional international swimmers who take as much pleasure teaching babies to have their first fun splashes as coaching top swimmers to the next level.  And you won't find high staff turnover at Love Swimming – continuity is so important when building trust and rapport, so you'll get to know the same faces and they'll get to know you individually, taking a personal interest in your progress.
More about our instructors »
The way we teach
We mainly teach groups of one or two people at a time.  This means you get the best possible tuition and receive the attention that's needed for you to consistently learn and improve.


Please click on the group that describes you to find out more about our lessons: